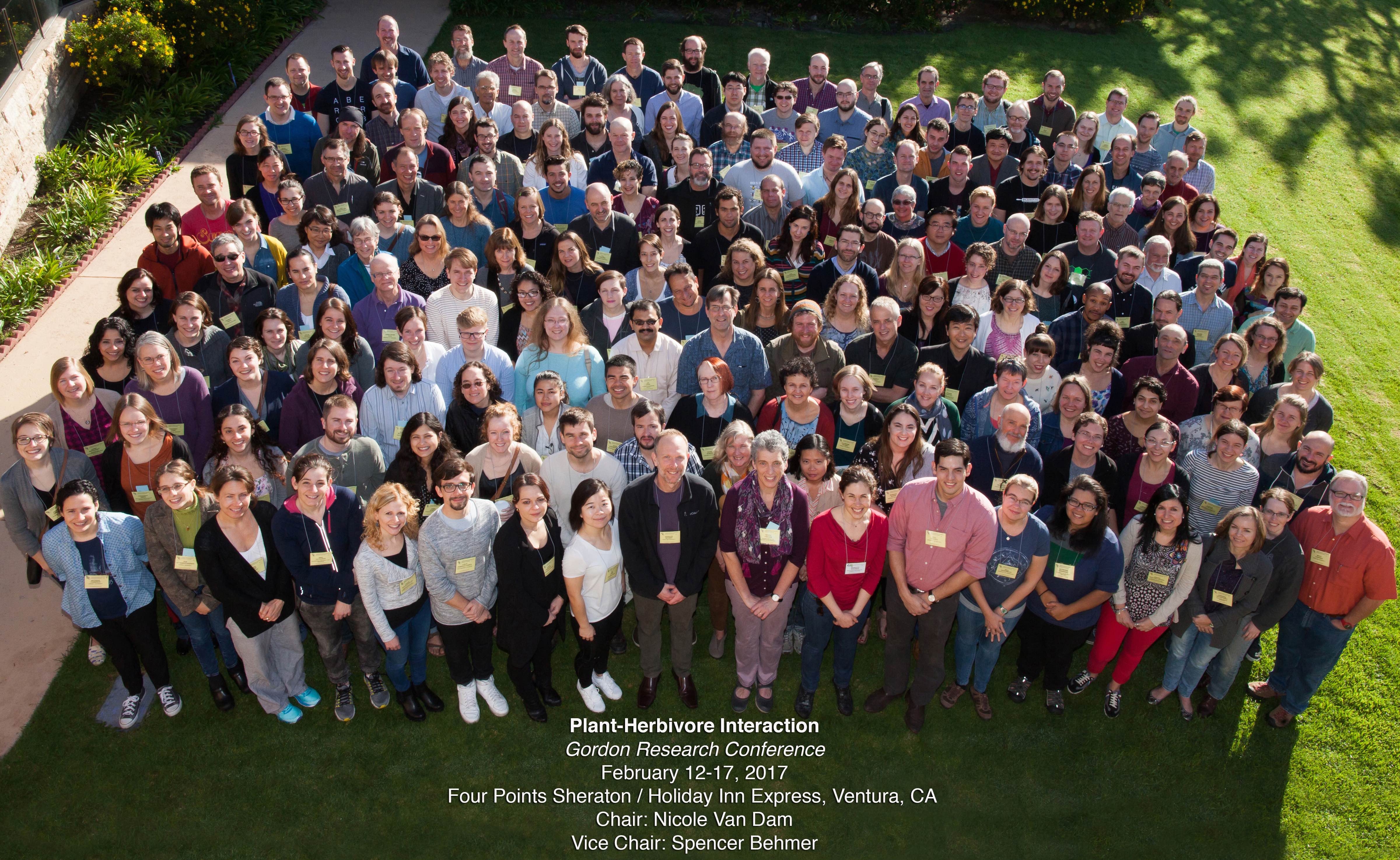 Succesful conference
The conference was a great success, with lots of nice talks, entertaining introductions by hosts, great poster presentations and fruitful workshops, as well as plenty of time for networking! More than 200 researchers from the U.S., Germany, The Netherlands and many other countries participated. Great job of the organizers Nicole van Dam and Spencer Behmer!
Poster presentations
Luis Paniagua, Georgios Valsamakis and Vivian Firtzlaff (PhDs @FU Berlin) in front of their poster on 'antibiotic effects on priming of defences by eggs ' which got lots of attention and feedback.
Tweet by Julia Korisheva (Univ. of London, UK) after my talk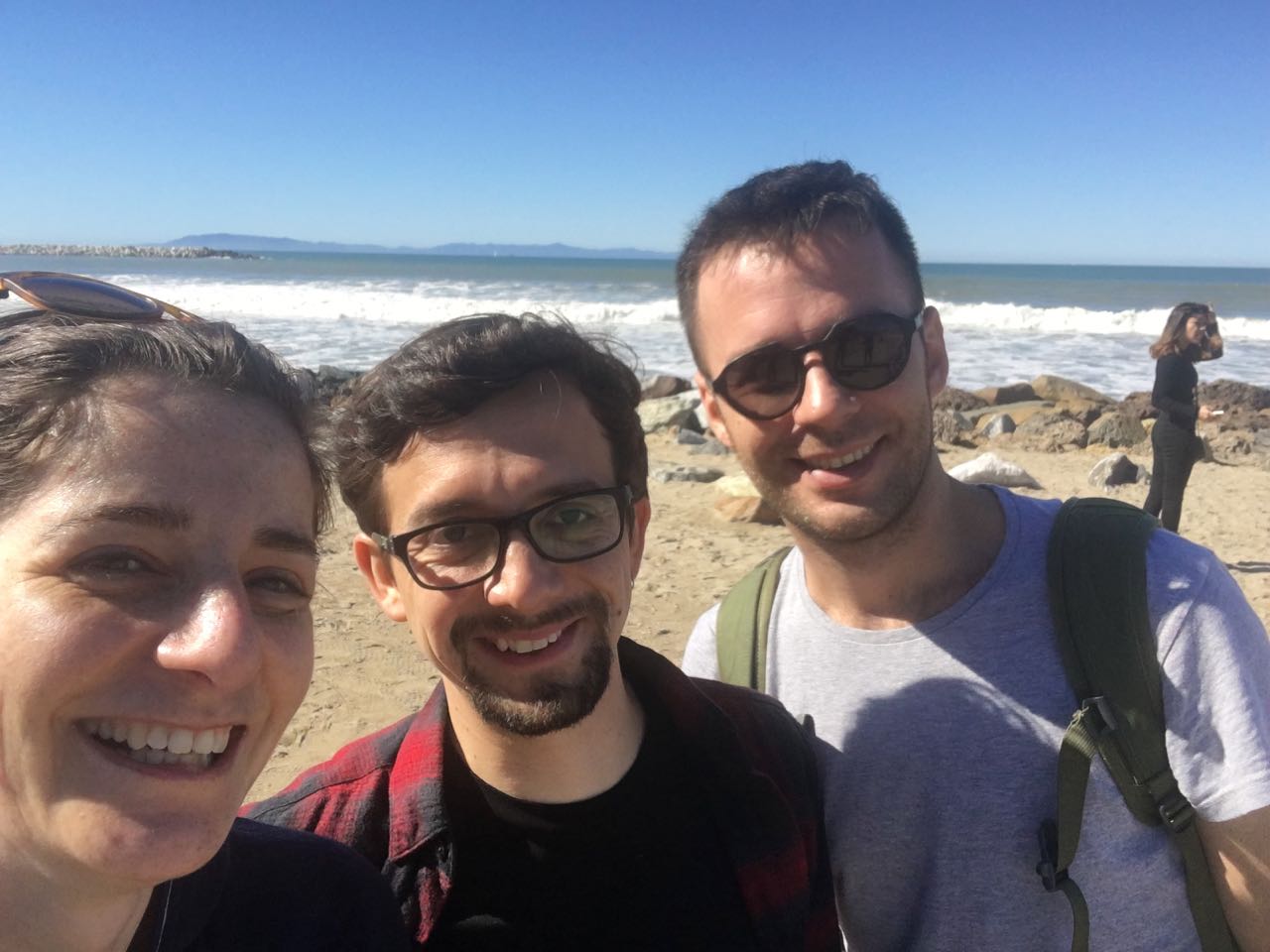 Enjoying Californian sun
To overcome the jet lag, we went for a walk on Ventura harbor and beach with Luis, Georgios and others from WUR/FU.
Four Points Sheraton Hotel at Ventura harbour
The Gordon team found a nice venue for the conference. The food and facilities were excellent Only the poster room was too noisy.